About Mark
Presently
Mark is working as a robotics engineer at SEQSENSE, Tokyo, Japan. The company is developing security patrol robots for well known Japanese corporations. Based in the fashionable district of Harajuku, SEQSENSE is surrounded by interesting shops and cafes. Mark's role here is focused toward software development for autonomous navigation.
SQ2 on Patrol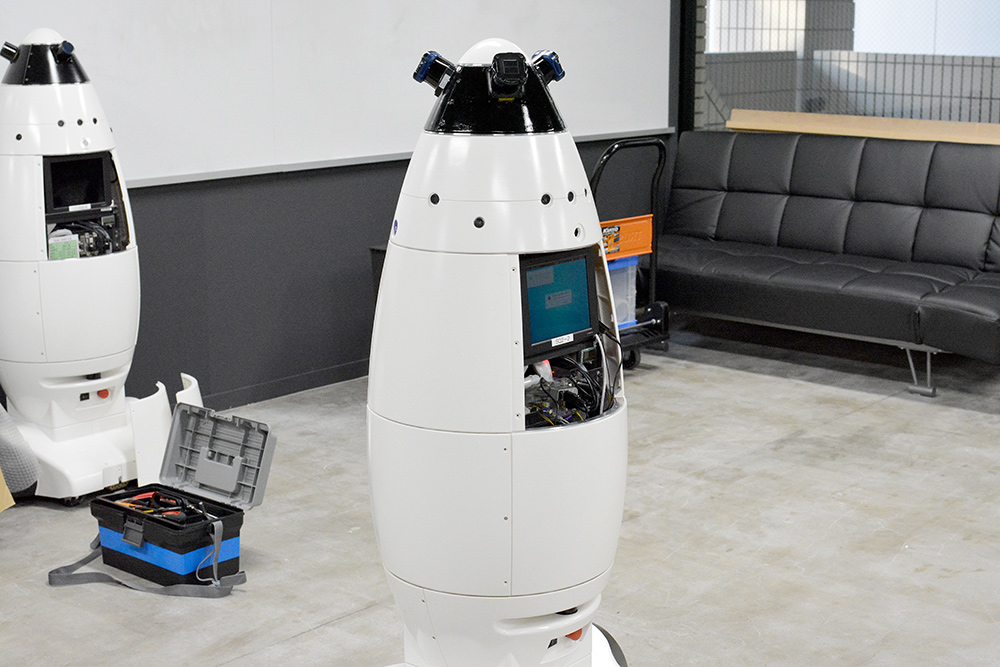 SQ2 Security Patrol Robot
Previously
Previously, Mark worked in New Zealand as a post-doctoral researcher with the The University of Auckland and The University of Waikato. The role was based in Tauranga at  Robotics Plus, a growing start-up company developing robotics for horticulture. There, he focused on the development of a heavy-duty autonomous vehicle designed to operate in kiwifruit orchards. This was an interesting and challenging environment to work in since GNSS systems are unavailable under the vegetative canopy of a kiwifruit orchard. The work involved mechanical and electrical design, writing firmware and software, as well as team leadership and mentoring.
Autonomous Vehicle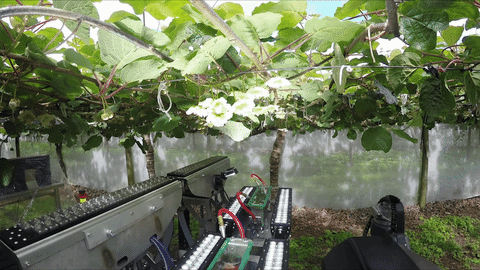 Automated Flower Pollination
Robotic Fruit Harvesting
Publications: